Logo Design
designed for business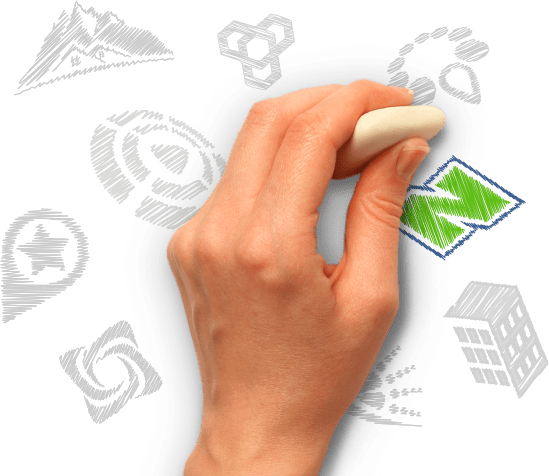 We make you look good
Crazy Domains professional logo designers will create a unique logo to reflect your brand, style and image.
Logo

Copyright

Professional

Logo Designers
Design

Reviews & Changes

Designed and Ready in

48 Hours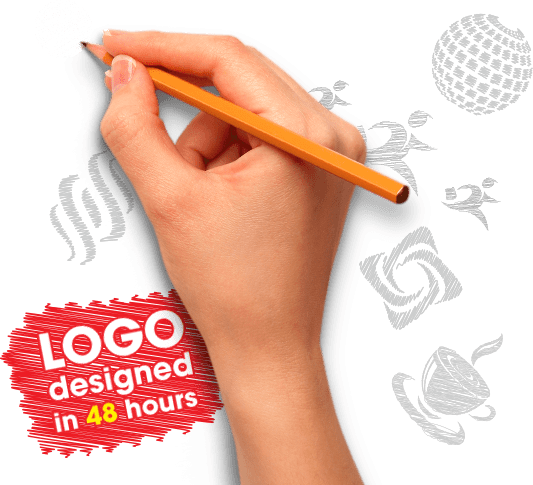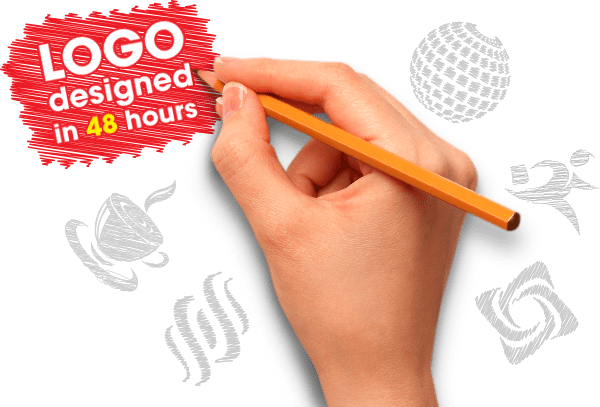 All file formats ready for
Order Now
All Files

Web, Print, Fax, TV
Logo Plus
Popular for business & startups
Order Now
All Files

Web, Print, Fax, TV
Logo Pro
Best for the perfectionist
Order Now
All Files

Web, Print, Fax, TV
Start a project
Answer a few simple questions to launch your project
Get designs
See what designers around the world created for you
Give feedback
Review designs and ask for changes and revisions
Review & approve
Review and approve files and download your new logo!
What our Customers are Saying
Logo Design
Professional logo design - ready in 48 hours from CrazyDomains.hk. We'll make you look great with a professional logo.
Rated
4.8
/5 based on
3
customer reviews
Your design team created the perfect personalised logo to suit my needs. I would recommend anyone looking to gain an edge over their competitors to allow crazy domains to capture their vision through their logo design.

Very happy with your website services such that we chose to try your logo design service after using another company previously. We were extremely happy with the entire process, outcome and price. Brilliant customer service.

Their team gave me a range of different logo options to choose from and once I settled on an option they were very good in designing a simple webpage that encompassed the look and colour scheme of the logo. Been with them for 5 years now and the service is still great!