Secure and Affordable
Web Hosting
Your site needs to be hosted on the fastest and most reliable servers. Get your web hosting now for as low as HK$27.48/month
.STORE Free Gift
Register any new .com or .hk and get
your matching .STORE for FREE.
*Promo is subject to availability and other T&Cs.
85% of online buyers avoid unsecure websites without SSL. Don't break your visitors' trust.
Get your business and passion localized with a .COM.HK website address.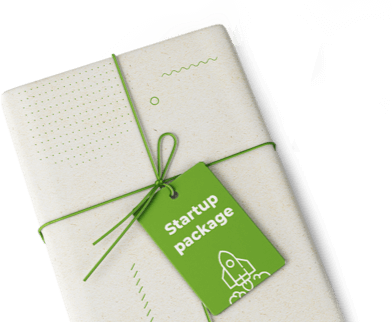 Save time and money for your domain name, web hosting, up to 100 email accounts and many more with the Online Startup Package. Enjoy a lower price compared to buying items individually. Launch your website today!
"Our website and internet presence is invaluable. Without it, we couldn't survive."
See how Michael got his business online
with Crazy Domains.
"(My) website allows people from all over the world to gather more information about my business and contact me."
See how Prof. James got his business online
with Crazy Domains.
"Having a website is very important because it's the cornerstone of the Peeka Panda brand. It's where everyone goes to as the first point to find information about you."
See how Thuy got her business online
with Crazy Domains.
Get expert advice anytime for anything you need